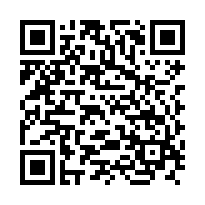 Corral & Alcaraz Law Firm
Print view

Calle Madre De Dios 9 Entlo

30004

Murcia Murcia
| | |
| --- | --- |
| | +34968078754 |
We offer a wide range of legal services to help make your life easier. Our most popular services we can assist you with include:
Property Conveyancing.
Resident Tax
Non Resident Tax
Inheritance Tax - Wills - Deed of Inheritance
Property Legalisation and Actions against developers (building defects, execution of bank guarantees)
Habitatitation Certificates
Accounting, Bookkeping and Corporate Tax
Running a business or starting up a commercial venture in Spain (corporate law)
Litigation
To obtain NIE or Residencia
Financial advice: mortgage and bank account openning
Our team are on hand to deal with any particular legal assistance you require. We guarantee to offer you a personal and efficient service, with professionals who specialise in the above areas.
Our head office is located in Murcia town centre, however, we can also arrange a meeting that is more convenient for you, at your chosen location. Our business provides you with a personal and professional service, either face to face, or by telephone, fax and e-mail.
| | |
| --- | --- |
| | Today we are open: 00:00 - 00:00 |